BookMeBus Buses: Phnom Penh to Ho Chi Minh
If you are planning a trip from Phnom Penh to Ho Chi Minh, BookMeBus has a selection of bus operators for you to choose from.
BookMeBus Operators
The bus operators that BookMeBus works with are trusted operators both in Cambodia and its operating countries. They are reputable, and are known to have top of the line services. Although the BookMeBus partner list sometimes displays less than what we offer, it is merely during the heavier seasons when we have smaller resources. We are a startup after all, and coordinating thousands of tickets a day can sometimes take up all our resources.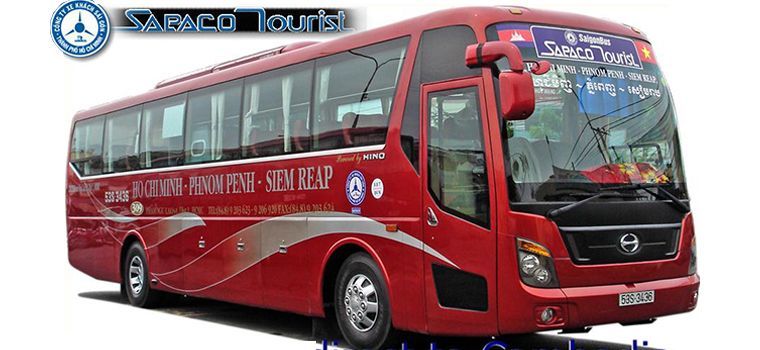 Phnom Penh to Ho Chi Minh buses
As is often the case, each of the bus operators have their own policies which are out of BookMeBus' responsibilities. Before booking, take time to learn more about the bus operator and decide if it is to your liking.
Visit the BookMeBus page! From there, you can search Phnom Penh to Ho Chi Minh trips easily. The results often list all schedules for the day.
Going to Ho Chi Minh?